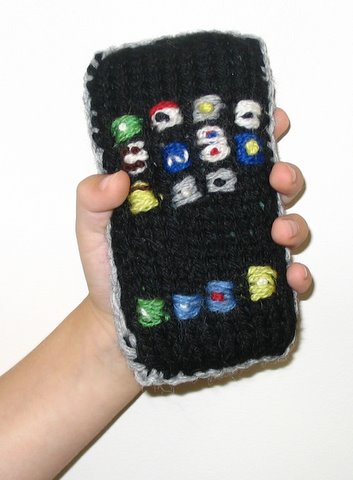 Many iPhone users around the globe were complaining about the alarm clock failure on their device. It was actually the second time failure of the iPhone devices in just a few months.
Apple spokeswoman Natalie harrison said, "We're aware of an issue related to non-repeating alarms set for January 1 or 2.
"Customers can set recurring alarms for those dates and all alarms will work properly beginning January 3."
Mostly, Apple's most recent versions of iPhones and iPods launched in November are the ones being affected by the failure.
The problem first occurred when the clocks went back at the end of October and early November when Australian and British iPhone owners complained of being late for work because their alarms had not switched over to the new time.